Nintendo 3DS games – perfect for on the road
Ever been on a long flight with nothing to do - no good entertainment; no travel companion to talk to and just hours of staring out of the window ahead of you? Or perhaps you're on a long, family, road trip with the little ones?
The unending travel hours could drag on; the kids becoming increasingly restless, and what was supposed to be an enjoyable experience turned into one heck of a boring event– it's moments like this you'd wish you had your portable gaming system with you.
Bringing along the right game such as Nintendo 3ds games, might just be what you need to spice up your long journeys. Already finished all the Nintendo 3ds games you bought? Buying games via the Nintendo eShop might be the answer to relieve you of your boredom. No need to leave the house, all you need is a working internet connection and sufficient Nintendo eShop credit.
What is the Nintendo 3DS?
Nintendo 3DS is a nifty, portable game system. Think of it as your smartphone; but in this case, for playing games. It is one of the most successful handheld gaming devices created by Nintendo.
For the gaming bluff, Nintendo 3DS offers you an immersive 3D experience without the need to wear any silly glasses – thankfully.
It also comes packed with other controls like motion sensor, 3D touch slider, gyroscope, and even an analog stick like the ones you'd find on Xbox controllers.
To top it off, the Nintendo 3DS also comes with a fully functional wi-fi module, so you can connect and play your favorite games with other 3Ds around the area while on the go. Ideal if you want to enter into a friendly family feud and decide once and for all who can be crowned king of Mario Karts or other popular Nintendo titles such as Super Smash Bros.
Now the best part is, the Nintendo 3DS games are completely compatible with older DS and DSi – a feature that allows you to upgrade to the new platform without losing your game libraries.
What are the best Nintendo 3DS games at the moment?
In no particular order, here are four of the best Nintendo 3DS with all of them suitable games for on the road trip. Check out this Nintendo online store to get your copy.
Kid Icarus: Uprising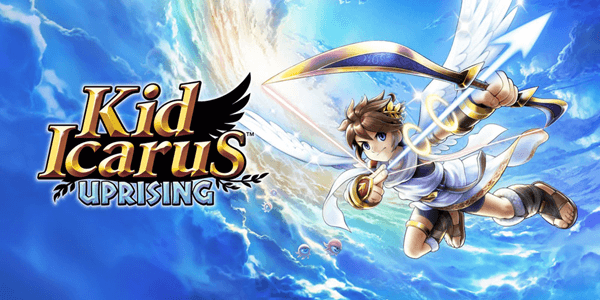 The evil Medusa has been revived, and she is gathering an army to exterminate the mortals. It's your duty as Pit to fight this menacing horde to a standstill and restore order to the realm.
Kid Icarus Uprising is an intense, breathtaking, and immersive game title on 3DS that's sure to keep you entertained all through your long trip.
The Legend of Zelda: A Link Between Worlds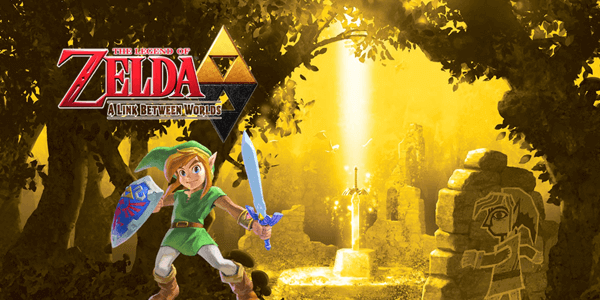 The Legend of Zelda: A link between worlds is an action-adventure game, the 17th installment in the Legend of Zelda series and the first to be developed for the Nintendo 3DS games.
Chaos is brewing unleashed by the dark sorceress Yuga who has kidnapped the princess; you must save her and restrain the sorceress.
Mario Kart 7 (3DS)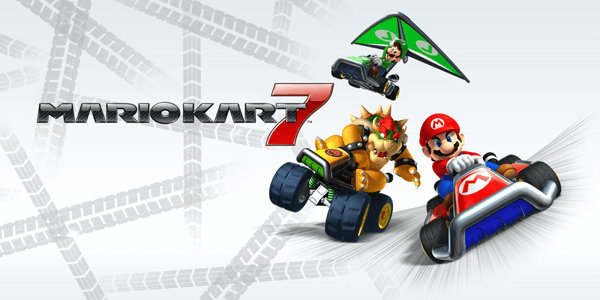 Mario Kart has been an ever-running franchise on the Nintendo platform since it's first GBA's super circuit debut.
However, the DS version takes the fun a notch higher with the introduction of new features – now you can drive through underwater, occasionally glide through the air, and even customize your vehicle.
Fire Emblem: Awakening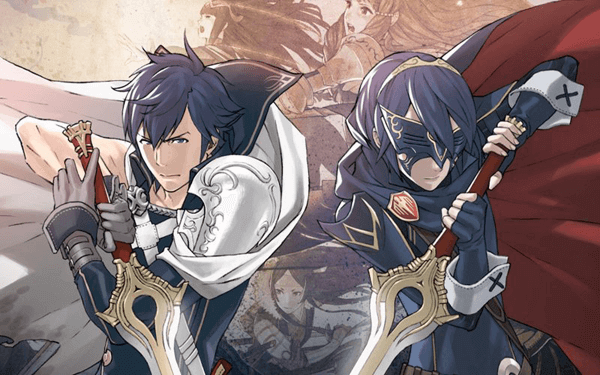 Flex your tactical ability with this masterful role-playing game. Be sure though, not to lose any of your characters in battle as that would be the last time, you'd use them just like in real life warfare.
Plan your attack, customize your army, and enter into an alliance to face an enemy whose army include the undead.
Purchasing Nintendo eShop credit for your Nintendo 3DS
As you can see, there are plenty of options to relieve you of your boredom during a long trip. Purchasing these games is as easy as can be. Simply score the preferred Nintendo eShop credit and enter the gift card code into the eShop of your Nintendo 3DS. After topping up your credit, you'll be able to instantly download and play the latest Nintendo games!