Product Spotlight: Xbox
There are three gaming platforms that battle for supremacy: Playstation, Nintendo, and Xbox. Microsoft's Xbox has been a leading gaming platform since it was introduced in 2001.
Many games are introduced and available on all three platforms, but some are unique to each one. For example, Xbox boasts Halo — a very popular multiplayer game — and several other exclusive hits.
If you know someone who loves Xbox and its online component, Xbox Live, we have the perfect gift option. Xbox gift cards can make their day and help them do what they love — play games!
How Did Xbox Get Started?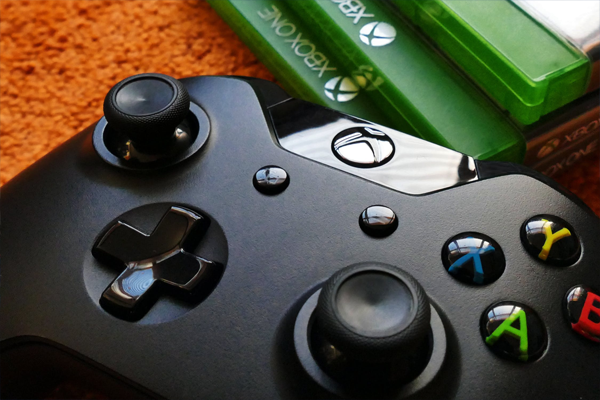 Video games were once the draw of arcades around the country. However, in the 70s Atari introduced a successful at-home console, and in 1985 Nintendo introduced the famed NES console. Home gaming continued to be firmly established through the 1980s and 90s.
Microsoft established itself as the dominate computer company throughout the early 1980s. Focusing on computers and software though the 90s, Microsoft didn't seem to be a player in the video game console market.
That changed in 2001. With the introduction of the Xbox, Microsoft was able to leverage their existing computer technology to create a powerful graphics experience no other console could match. It also had a built-in hard drive and a very fast processor.
The Xbox was a hit in the U.S. and they quickly introduced Xbox Live to give gaming an online foothold in 2002. Nowadays, as new consoles come out from the "big three," they continually challenge each other to improve the player experience.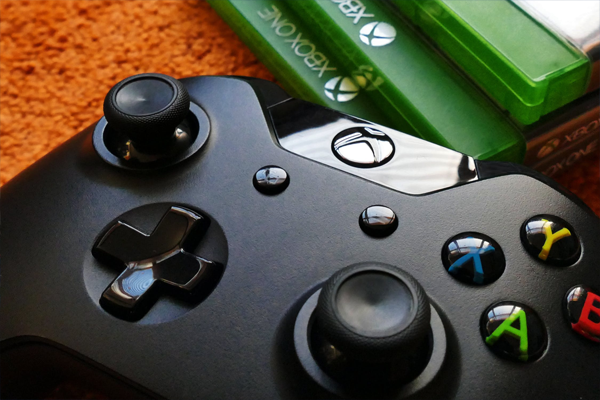 What Games Can You Play?
While many games are available on all three consoles, some games are exclusive to the Xbox. Halo, a multiplayer shooter game, is incredibly popular. Many gamers buy an Xbox, even if they have another console, primarily to play Halo.
Xbox Kinect is another exclusive to the platform. Kinect allows you to play using your whole body, as a camera maps your movements to your game character. This allows you to dance, play sports like bowling, race, and do much more.
Titanfall, Forza Motorsport 7, and Quantum Break are all other popular games that are exclusive to Xbox. Gears of War 4 was another title that had gamers considering getting an Xbox so they could play. It's not uncommon for some gamers to own consoles from each of the big three!
On top of these titles, Xbox Live offers Minecraft and a variety of other online gaming experiences. Having an Xbox gives you access to a whole world of fun!
Why Get an Xbox Gift Card?
Xbox gift cards are the perfect gift for the gamer you love. There are so many ways your loved one can use them to have fun while gaming.
First of all, of course, they can buy new games for their console. The games listed above are likely on the top of the list, and if your friend or family member doesn't normally have a lot of money for games, your gift could give them the access they crave.
Your recipient could even decide to take a break from the console and use the Xbox gift card to buy movies or TV shows from Microsoft's store. They can also buy music from Microsoft Groove.
Finally, if you choose an Xbox Live gift card, they can extend their access to the online games they love. With three month and 12 month subscription gift cards, you could be your friend or relative's favorite gift giver all year!
Get Your Xbox Gift Cards Today!
The Xbox is a popular console with new games coming out every day. If you know someone who loves to play games from Microsoft, you can't go wrong with Xbox gift cards.
Get yours today!
Xbox Gift Cards