Why We Love to Help Our Customers
You know that at USA Prepaid, it's simple to get your prepaid phone options. But have you ever wondered what happens behind the scenes?
Today we'll introduce you to the customer service team that stands ready to serve you.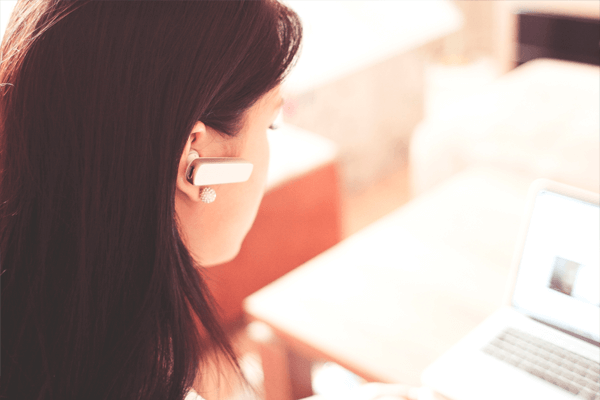 Why We Love to Serve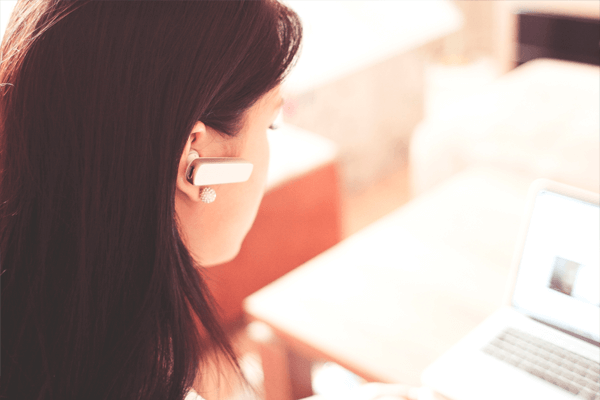 Our support team answers your service tickets and keeps the knowledge base up-to-date. But they don't do it just as a job. It's their passion, and they love it.
In a typical day, our customer service team has the opportunity to help dozens of customers understand our products better. We know how much money you can save using prepaid phones, and we're here to make that a reality for you. We understand every detail of our product offerings, and we're happy to tell you about the many benefits they offer.
We love it when you let us know that our hard work made a difference to you. There's nothing as rewarding as making customers happy. When we've resolved one of your concerns and you're back on your way to saving money, you're not the only one that's delighted. It makes our day to make you happy!
We especially enjoy our interactions with older customers. You are a delight and an inspiration to serve. The pace of technology is overwhelming, and we love making it more understandable and affordable for everyone. Often, the life experiences of our older customers teach us as much as we teach them!
At the end of the day, we love to interact with people. Making your life easier and more affordable is our mission. We love every interaction and it's great to help people every day! Best of all, we go home knowing that what we do matters when we're able to give you incredible service.
What You Can Learn from Our Knowledge Base
Our knowledge base is the front line of our service effort. We know that a lot of customers simply want an answer to their question so they can move forward.
Here are some of the many things you can discover:
How to select payment methods
How to deal with payment errors
Detailed information about our products
How to place, modify, or cancel an order
What to do if there's a problem with your refill
How to submit suggestions to our team
If the information in the knowledge base doesn't give you what you need, feel free to submit a full support ticket! We strive to answer tickets within one working day, and you can check the status of your ticket at any time.
Reach Out to Us Anytime!
The great benefit of our knowledge base is that it's available 24/7 every day. We answer our support tickets quickly as well, and we're here to make things simple for you.
At USA Prepaid, our focus lies in helping end users have a safe and easy journey while purchasing digital products on their phone, tablet, or PC. If you have questions about an AT&T refill, a new purchase, or want to offer a suggestion, we want to hear from you. Contact us today! Available products range from music gift cards to game keys, as well as prepaid refills and miscellaneous gift cards. We make buying necessities, like AT&T refill easy and affordable.
AT&T GoPhone Refill