2017's Best Prepaid Phone Plans
Finding the best value in prepaid phone cards can be challenging. There are the four major carriers – AT&T, Verizon, Sprint, and T-Mobile – and there are dozens of smaller companies that lease towers from them.
Every company has its own pricing structure, data limits and more. To make it simple, we'll break down the best prepaid phone plans of 2017.
Best No-Frill Plans – TracFone
TracFone has been one of the most popular prepaid programs for many years. They have over 25 million subscribers across the U.S., largely because of the excellent value they provide.
TracFone excels in providing low-cost plans that are perfect for light users. They offer pay-as-you-go plans, and there's no unlimited data available. If your focus is on occasional use or having a phone available for an emergency, TracFone may be the prepaid phone plan you've been looking for!
Price Range: $19.99 - $99.99
Minutes: 60 – 450
Time before expiration: 90 – 365 days
Buy TracFone Prepaid Plans
Best Daily Prepaid Phone Plan – AT&T Prepaid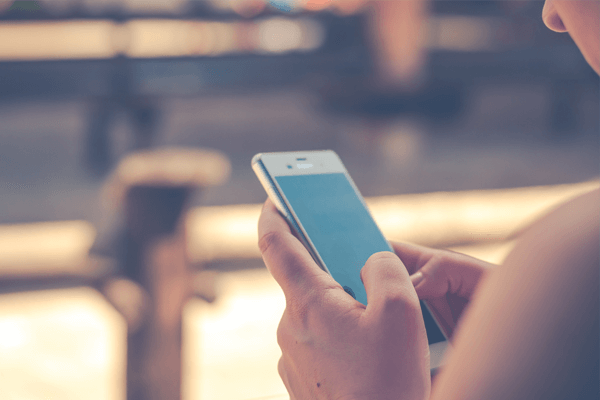 AT&T Prepaid, previously known as AT&T GoPhone, is consistently ranked as one of the best cell phone plans in general. It's definitely the cream of the crop when it comes to prepaid.
One of the best benefits of this plan is the affordable data. If you use data regularly – and almost everyone does – you'll want a good amount of high-speed available. AT&T shows everyone that great data plans are not exclusive to traditional cell phone contracts.
Interested in 6GB of high-speed data? You'll only pay $45 per 30 days, with unlimited talk and text included. For an "unlimited" plan, with up to 22GB at high speed, you'll only pay $65.
The value you get from AT&T Prepaid is second to none. And its network is well-known for being reliable and widely available. You can't lose with this plan!
Price Range: $30 - $65
Minutes and Texting: Unlimited
Data: 100MB – 22 GB
Time before expiration: 30 days
Buy AT&T Prepaid Plans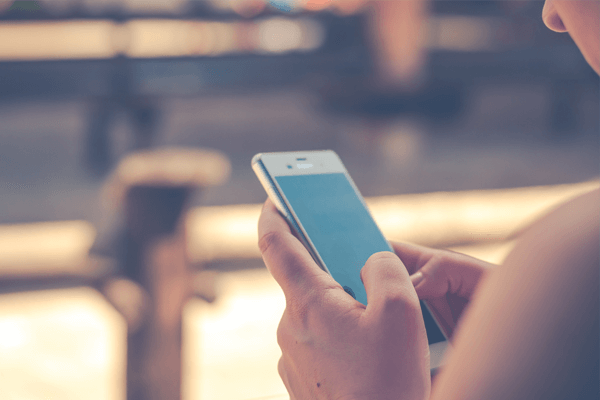 Best Reach & Reliability – PagePlus
Based on relentless advertising, you're probably aware that Verizon has one of the best networks in America. However, their pricing – even for prepaid plans – is generally higher than competitors.
As a result, you'd be wise to find a company that uses Verizon's network without charging the high prices. But be careful – for many carriers that rent from them, Verizon often limits the data speeds available.
Fortunately, PagePlus is part of a group that has a special arrangement to get Verizon's full data speeds. This means you'll get everything you need at a lower price.
PagePlus offers both pay-as-you-go and monthly prepaid plans. Whether you need 250 minutes, 250 texts, and very little data, or unlimited everything, you're covered by the carrier. What's more, if you do get unlimited everything, you'll pay $10 a month less than a comparable Verizon plan.
Price range: $12 - $69.95 monthly, $10 - $80 pay-as-you-go
Minutes and Texting: 250 to unlimited
Data: 10MB – Unlimited
Time before expiration: 30 days monthly, to 365 days pay-as-you-go
Buy PagePlus Prepaid Plans
Best Government Lifeline Program: Safelink Wireless
Provided by the high-quality TracFone organization, Safelink Wireless is a prepaid plan that is part of the government's Lifeline Program. To qualify for this program, your income must be below a specific level or you must qualify for another government assistance program.
When you qualify, you gain all the benefits of prepaid service at a reduced price. No contracts, no credit checks, and more. You can bring your own phone or qualify for a free phone through the program.
You'll receive a certain level of free minutes and data each month, and additional minutes and data are available for purchase. In most states, you receive 350 free minutes. Data will vary from state to state.
Safelink allows unlimited texting, and you never have to worry about roaming charges. Rates are the same in all covered areas, so there's no extra fees!
Price range: Free if you qualify
Minutes and texting: 350 minutes, unlimited texting
Data: Varies by state
Time before expiration: 30 days
Buy Safelink Prepaid Plans
Ready to Get Started?
Prepaid wireless is a great way to have all of the convenience of a cell phone without any of the hassle. If you want to sign up for one of the other top prepaid phone cards, you can get started today!
Buy Prepaid Phone Cards