Aging Parents? Why Overpay For a Phone Plan?
If your parents are getting older, it's natural to worry about how they're doing. You want to be easy to reach in case anything happens – a fall, an illness, or any other difficulty.
However, it can be expensive to add aging parents to your cell phone plan. In addition, you end up giving them a phone that they may not understand how to use. If your parents are forgetful or easily frustrated – as older folks can be – this may be even more of a concern.
Why overpay for a phone plan when a T-Mobile refill can be the perfect solution? Learn more about why prepaid phones are ideal for your aging loved one.
Many Prepaid Phones are Simpler
Older parents may struggle to understand and use smartphones. They may not need to connect to the internet, and touchscreens may be a headache.
If they only want to make phone calls, just get them a simple phone rather than spending hours teaching them how to use a smartphone.
Many prepaid carriers offer no-frills phones with regular touch keys, no data, and even enlarged displays. These phones can be a great gift for those who struggle to see! By using a simple phone, your parents will have the confidence they need to stay in touch with you.
Prepaid Phone Plans are Less Expensive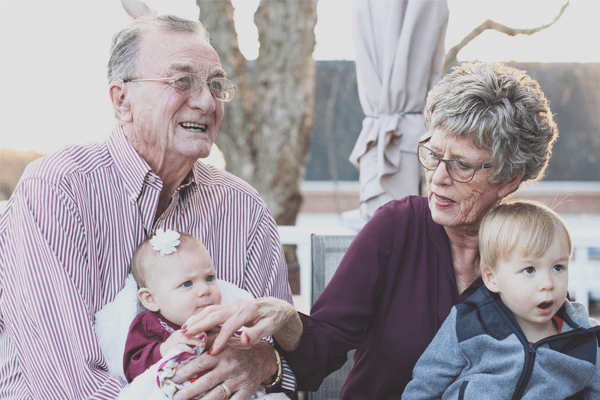 Adding someone to your phone plan often means paying for extra data, taxes, and fees that aren't necessary for your aging parents. Why pay so much when prepaid plans give you better options?
If your parents only want to make emergency calls, you can simply buy a set of minutes that expire in 90 days. Three months is plenty of time to use the minutes if needed, and with T-Mobile you can get 100 minutes for only $10.
If your parents are more talkative, that's no problem – unlimited prepaid phone plans are less expensive than traditional plans as well. Simple Mobile offers unlimited nationwide talk and text for only $25 per month.
Best of all, most prepaid plan prices include all taxes and fees, so there are no surprises when the bill arrives each month.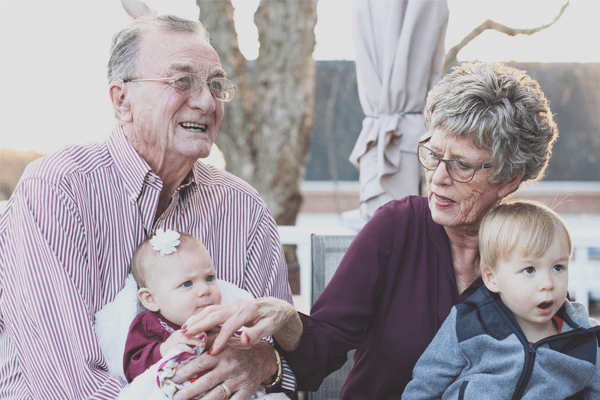 You Have More Privacy with Prepaid
A traditional plan requires a credit check and a lot of personal information before you can activate the phone. Sometimes they want you to do an automatic payment for the monthly fee. This can be very intrusive, and for those with less-than-perfect credit, it can mean being denied a plan.
Prepaid plans don't have any of those hassles. You simply pay when and how you want, and no credit check is required. You aren't locked into any long-term contract, and there is no fee to change carriers.
Instead, you have complete freedom and mobility. Does the carrier you initially chose not have great coverage in your parent's area? No problem, switch next month. Did you discover a plan with a better price that fits your parent's need more closely? Go for it!
Prepaid phone plans make it easy to stay fully in control of your personal information, your budget, and your choices. And that's really important to a lot of adults, including our parents!
Using Prepaid Plans for Parents is Simple
Don't spend time agonizing over the cost of getting your parents a phone, or fighting with them about whether they need a smartphone. Instead, get a simple phone and a low-cost plan for your parents.
Tell them the phone is easy to use, private, and perfect for emergencies. They won't be online where their personal information can get stolen, no one needs their credit records, and they can change or cancel at any time.
Of course, if your parents are savvier about technology, that's wonderful too! Getting them a full-featured prepaid phone plan can save everyone money while giving them the privacy, freedom, and flexibility they crave.
Get your T-mobile refill or start another plan today!
Buy T-mobile