The Best Gift for Any Age: The Amazon Gift Card
Looking for the perfect gift for someone who's simply impossible to buy for? Maybe they already have everything you've thought of, or maybe you just aren't quite sure what their interests are these days. Good news — an Amazon Gift card is a foolproof gift!
Get the Gift They Want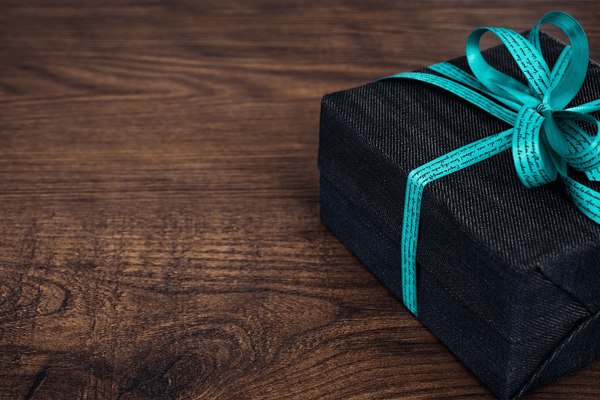 It can be really frustrating to not know what to get someone. The good news is that Amazon allows you to get them the perfect gift without even knowing what it is!
Amazon has the widest variety of products available from any source, be it retail or e-tail. With an Amazon gift card, your friend or family member can buy sports equipment, pet food, electronics, or even groceries!
Besides their physical products, Amazon offers a wide variety of movies and TV shows that can be rented or purchased. From current shows to documentaries to workout videos, there's something for every interest.
Does your friend enjoy board games? No problem, Amazon has thousands. How about needlepoint or cross stitch? Your friend can find kits and use their gift card to purchase one. It's impossible not to find something you love on Amazon!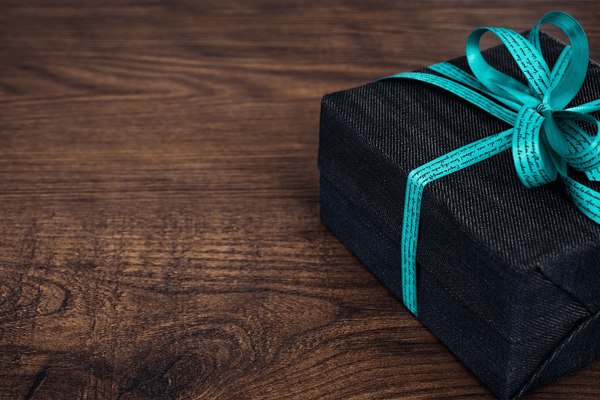 Give a Gift That Gives Back
When your friend or family member uses an Amazon gift card, they have the choice to not only get their favorite product, but also to support a charity they care about.
Purchases made through smile.amazon.com offer the same prices and selection, but allow the buyer to select a charity. Amazon sends a portion of the purchase price to the organization. Your loved one can get what they need and feel great about it!
There are almost one million charitable organizations listed on Amazon Smile, so no matter what cause is close to their heart, your friend or family member will be able to support them.
Make Prime Even Sweeter
If your friend or family member has Amazon Prime, an Amazon card is an even better gift. Prime benefits such as free two-day shipping and free videos are even more special when a gift card lets you shop for free!
Amazon Cards are Simple and Affordable
Amazon gift cards are available in a variety of dollar amounts. You can choose from $10, $25, $50, and even $100. If someone is having a shower or wedding you can't attend, why not send along a gift card? The happy couple will be glad to purchase the things they need.
There's no reason not to choose an Amazon gift card as your go-to gift option. From $10 to $100, it's simple and affordable. No matter what your recipient needs, they can find it on Amazon.