Video Game Lovers Rejoice!
Love your favorite video game platform, but tired of dealing with credit card payments for necessary updates? Or do you need the perfect gift for a gamer in your life?
Great news! Buying gift cards online is easier than ever! From your favorite platform to your favorite multiplayer game, you can get the gifts you need easily online.
Gift Cards for Every Platform – Nintendo, Xbox, and PlayStation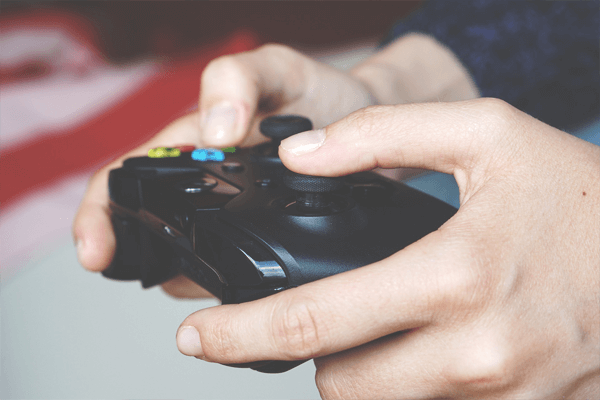 The three major video game platforms are competing head to head. That's great news for gamers, because you get an ever-growing list of incredible, high-quality games to enjoy!
Many games are released on multiple platforms, making it easy to continue your quest. Other content is exclusive to one brand or the other. If you're like many video game fans, you own multiple consoles so you never miss a beat!
Getting gift cards for your preferred gaming system can help you keep up with paid content, subscription fees, and more. Here are a few options to choose from:
PlayStation: You can grab online gift cards to the PlayStation store for $10, $20, or $50. You can also choose to renew your PlayStation Plus membership for three months for $25 or one year for $60.
Nintendo: Pick up anything you need from the Nintendo eShop, with gift cards in amounts of $10, $20, $35, and $50.
Xbox: Need to extend your Xbox Live subscription? Grab 3 months for $25 or a year for $60. Or, you can get a gift card to the Xbox store for $15 or $25.
With these gift cards you'll have the access you need to downloadable games, add-ons, and even movies and TV shows! The world of entertainment is at your fingertips.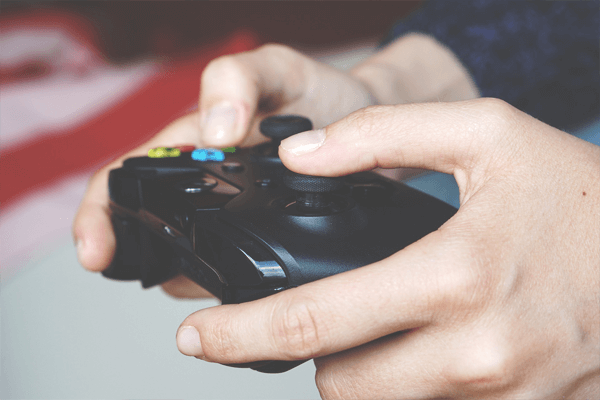 Multiplayer Madness – Gift Cards for World of Warcraft and League of Legends!
If consoles aren't your preferred gaming experience, you may think online gift cards aren't for you — but think again! There are video game gift cards for a variety of multiplayer online games as well.
Many people love World of Warcraft. With a gift card, you can purchase 60 days of gaming fun for only $26.95! You can't beat that kind of access.
Is WoW not the game for you? How about League of Legends? Get the Riot Points you need to use a champion, change your character skin, or unlock other premium content. You can buy online League of Legends gift cards quickly and easily for $10 (1380 RP), $25 (3500 RP), or $50 (7200 RP).
Gift cards are incredible gifts for the gamers in your life. A gift card is perfect because it gives them the flexibility to choose exactly what they want.
Get Started with Video Game Gift Cards Today
USA Prepaid is proud to offer gift cards online. Buying the perfect gift has never been quicker or easier. For more information about how to buy gift cards online check out our store today!
Buy Gift Cards