Provider Spotlight: Boost Mobile
Looking for the most affordable, best bang-for-your-buck service in prepaid? Look no further – you've found it in Boost Mobile. You can find some of the least expensive phone plans available in prepaid, and they use Sprint's high-quality network. If Sprint users have a great experience in your area, then Boost Mobile is the best online prepaid refill option for you!
Why Select Boost Mobile Prepaid?
The thing that sets Boost Mobile apart from other providers is the value you get for your money. It offers some of the lowest-priced plans available, and the unlimited data plans are also more affordable than similar plans with other carriers.
Are you looking for a family plan? At Boost Mobile, you can choose an unlimited family plan. If you're looking for individual phone plan options, they provide those as well. If their low prices aren't quite low enough, you can save even more by signing up for autopay, which takes an additional $5 off your bill each month.
You can use an Android or an iPhone, and there is a wide selection of phones available. If you bring your own device, it must be Sprint-capable
Finally, most prepaid providers charge significant fees to use your data to power other mobile devices, but not at Boost Mobile! Here, you can use your phone as a hotspot with no additional charge.
Pricing for Boost Mobile Plans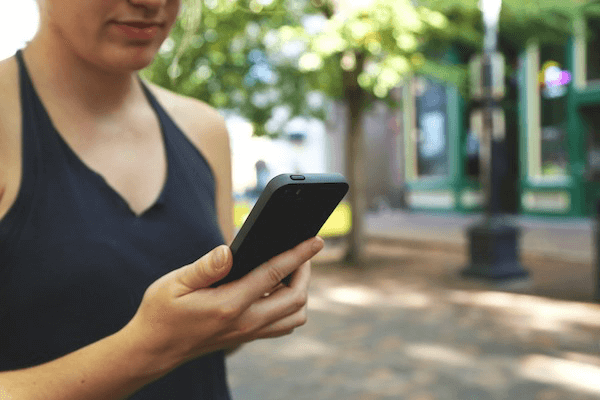 Boost Mobile is a simple carrier and offers two plans.
$35 Monthly
For $35 per month, you get 3GB of 4G LTE data. You also get unlimited talk and text in the U.S., free music streaming, and the ability to use your cell phone as a mobile hotspot.
If you need more data, you can easily add 1GB for $5 or 2GB for $10.
You can have up to five lines on this plan, with each line beyond the first costing $30 per month.
$50 Monthly
Where many unlimited prepaid plans are $65 or more, Boost Mobile gives you the access you need for only $50. What's more, you can add up to four additional lines to this plan at only $30 each.
You get access to up to 22GB of high-speed data before the speed slows to 2G. You can also use your phone as a hotspot, with up to 8GB of high-speed tethering before speeds slow to 128Kbps.
The $50 plan includes unlimited talk and text in the U.S. and mobile-optimized streaming of videos, games, and music.
It's important to note that Boost Mobile users are prioritized the same as other Sprint users, so you don't have to worry about being put in a lower tier, which happens with some smaller carriers.
Are You Ready for Boost Mobile?
The only reason not to choose Boost Mobile is if Sprint users in your area experience poor coverage. However, Sprint has a strong network and is constantly improving, so this isn't likely.
Unless you already have a Sprint-capable phone, you'll need to purchase a phone through Boost Mobile. You'll be pleasantly surprised at the range of options and prices available. Choose the phone that works best for you!
From there, it's just a matter of getting your service going and buying your online prepaid refill. We make it easy to purchase the service you need – so get started today!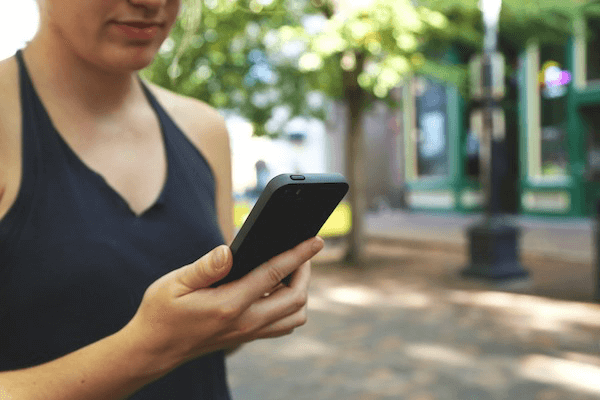 Buy Boost Mobile