The Best International Phone Plan For You
If you have friends or family overseas, or you plan to travel internationally, having the right international phone plan is vital. You want to make sure as many minutes as possible are included in the monthly fee, and that any per-minute charges are reasonable.
Fortunately, a variety of prepaid phone plans are excellent for calling internationally from the U.S. Depending on where you'd like to chat, you can use your AT&T refill or other plans to access unlimited international minutes, texting, and very reasonable per-minute rates.
Best International Plans for Calling Mexico and Canada
Calling Mexico and Canada from the U.S. is the most common type of international call, and the easiest to find affordable coverage for. A variety of phone providers offer unlimited calls to both landlines and cell phones in Canada and Mexico.
Some options to keep in mind include:
AT&T GoPhone's $45 and $65 prepaid monthly plans offer unlimited talk and text within and between the U.S., Canada, and Mexico.
Verizon's $60 and $80 monthly prepaid plans offer unlimited talk and text to Mexico and Canada.
Lycamobile offers unlimited calls to landlines and cell phones in Canada and Mexico with all prepaid monthly plans, beginning at $19 a month. There is a per-minute charge, however, which is $0.01 per minute to landlines.
Best Plans for Calling Europe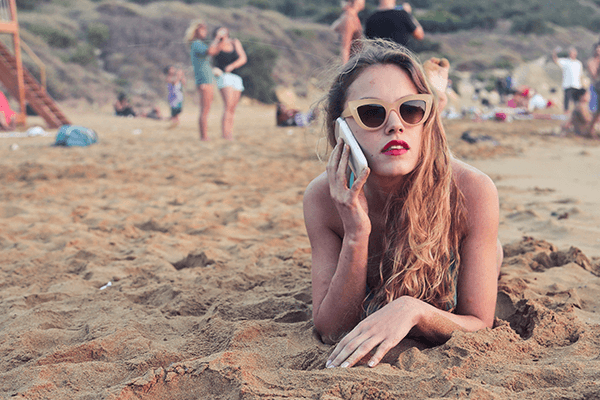 Several prepaid phone plans offer unlimited calling to international landlines in Europe, with some including cell phones as well. The good news is that, unlike many other international plans, these plans are also extremely affordable.
A great option is Ultra Mobile, which offers free calling to major European countries as part of their international rates. They cover more than 75 countries, but some outside of Europe charge per-minute rates rather than having unlimited free calling.
Another choice comes from Lycamobile, which includes cell phones as well as landlines in most of Europe. Their plans give you access to more than 60 countries, which include the major nations on the European continent. Each nation has a per-minute rate, however.
Finally, look into H2O Wireless. They have unlimited calls to up to 10 unique landline numbers per month in over 50 countries. This service comes with all of their prepaid monthly plans.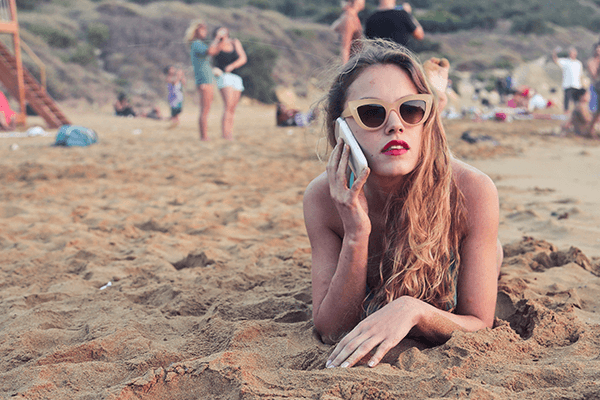 Calling Asia and Other Nations
As you move beyond the U.S., Canada, Mexico, and Europe, it becomes harder to make calls. Sometimes the infrastructure in these nations is underdeveloped. Other times, you can get through but you pay a per-minute fee.
Your best bet is to look for plans that cover a large number of countries, like Ultra Mobile and Lycamobile. Research their sites to see what the rates are to call the nations you're interested in. You may be surprised and find it's included in the unlimited free calls, or you may discover you have to pay a per-minute fee.
For instance, calling Thailand is included in Ultra Mobile's free calling range, but calling Egypt is $0.05 per minute.
Lycamobile frequently charges different rates for calls to landlines vs. mobile phones. So if that's a concern, you'll want to research the rates you need.
Regardless of where you want to call, there are affordable prepaid plans that give you access to countries around the world!
Get Started With International Calling Today!
Staying in touch with friends and family around the world has never been easier or more affordable. Don't assume you need an expensive traditional cell phone plan, or that you have to buy a phone card and pay outrageous fees.
Instead, get your AT&T refill or other international calling plan and get dialing! You'll be amazed who you can get in touch with, often without paying any per-minute fees!
Buy AT&T