Make Buying Prepaid Easier by Using the USA Prepaid App
Prepaid phone plans can have just as many features as any traditional plan. If you want to use a full-featured smartphone with access to high speed data, you can! You'll pay far less than most traditional plans, and you'll have unmatched flexibility and freedom.
If you have a full-featured smartphone, we'd like to show you a new way to keep your prepaid minutes and data up to date. Make getting your Online prepaid refill simple by using the USA Prepaid App!
Where to Find the USA Prepaid App
The app is available for both iPhones and Android devices. Simply search "USA Prepaid App" and you can immediately begin to order your refills on the go!
Using the App: Shopping, Transactions, and Settings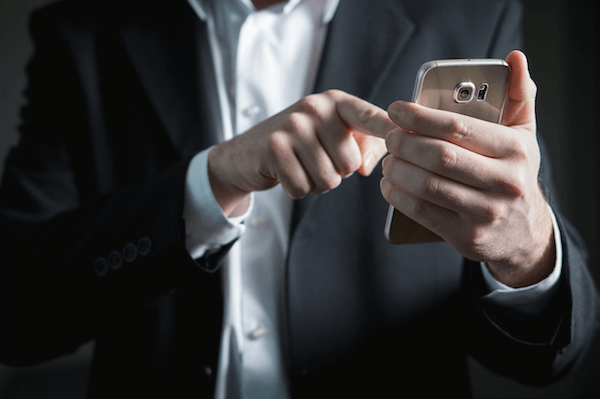 When you open the USA Prepaid app, you'll see the tabs at the bottom of the screen. Click on the Shop tab and you'll see the prepaid providers you can buy refills for.
When you select a provider, you'll see the various refill options. For instance, Net10 Wireless has options for Pay as You Go, Prepaid Plans, and Data. These will be on separate tabs under the provider name to make it easier to browse.
All you have to do is select the refill you want and follow the on-screen instructions. There's no hassle, no hidden fees, and no contracts required.
The next tab along the bottom of the app screen is Transactions. After logging in with your email and password, you will be able to see your past purchases and transactions. The last tab is Settings. This is where you can adjust a variety of factors about how you see the app and how it operates on your device. You do have to log in with your account to adjust the app settings.
Finding Out More: Customer Service, Promotions, and About Us
As you navigate the USA Prepaid app, you'll notice three dots in the upper right of every screen. This is the Additional Options button, and when you select it you'll be able to access additional information about our company and the purchases you make with us.
The first option is customer service. We provide top-level service, and the app allows you to email a concern or take a look at our Frequently Asked Questions (FAQ). You'll see that we cover topics such as payments, orders, delivery, and activation. You'll also be able to find out more about how we protect your safety and privacy, how to handle your account, and more. If your questions are not answered in the FAQ, feel free to contact us! The app makes it easy to email your concerns so that we can address them directly.
The second menu item under Additional Options displays our current Promotions. You'll be invited to follow us on social media so you'll get the latest information about what promotions are available for your account.
Finally, you can learn more About Us. This option allows you to read about the history of our company, see the terms and conditions of using our app, and discover the copyright and trademark information of the prepaid companies we support.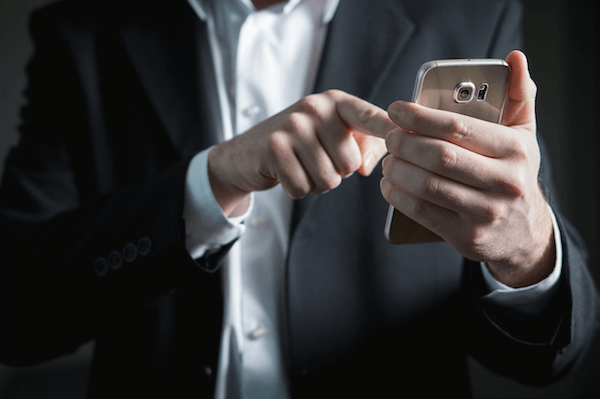 Get Started with the USA Prepaid App Today!
The USA Prepaid app is the simplest way to access your prepaid account options. Whether you need an online prepaid refill or simply need the answer to a question, it's all at your fingertips.
There's no reason to wait – get started with the app today!
Buy Online Prepaid Refill