Provider Spotlight - H2O Wireless
Prepaid plans can save you money, give you significant freedom, and allow you to pay only for what you use each month. H2O Wireless is a great choice if you're looking for a prepaid plan with a lot of flexibility. You can choose from pay-as-you-go plans, monthly plans, and data.
The Benefits of H2O Wireless
H2O operates on AT&T's fast, high-quality network. You get all the flexibility of choosing your own plan based on your needs with no contract or credit check. H2O has a number of unique benefits as well.
H2O doesn't charge an activation fee, allows you to save up to $6 by signing up for auto-recharge, and has a highly lucrative refer-a-friend program that allows you to earn up to $250 per month!
You can use full-featured smartphones, including Samsung Galaxy and Motorola Moto models. Some phones allow you to lease-to-own rather than paying a large fee up front.
Their plans range from monthly plans as low as $30 to pay-as-you-go plans where you don't pay a dollar more than you use. Either way, you'll win with H2O Wireless!
Plans from H2O Wireless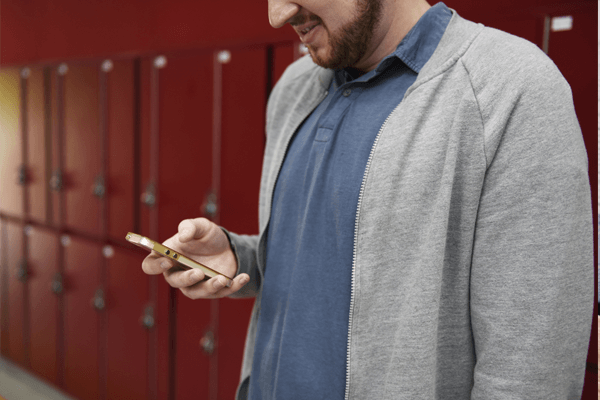 You have incredible flexibility with H2O Wireless. All plans, including monthly and pay-as-you-go, allow you to choose the level that works for you. You also get international calling to 50 countries with any plan, so you're not locked into the U.S. alone!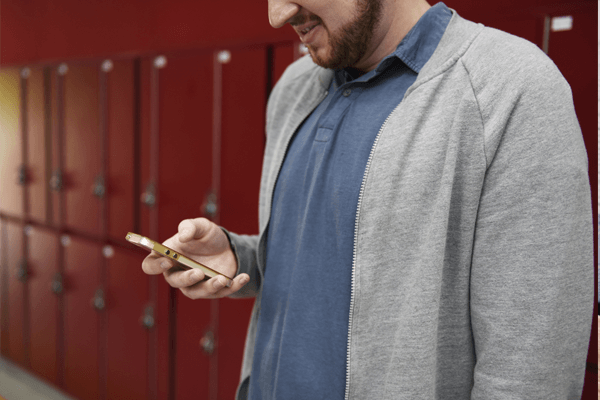 Pay as You Go
Pay-as-you-go plans with H2O allows you to buy minutes at $0.05 per minute, and use data at $0.10 per MB. The great news is that, even at lower bundle sizes, minutes and data don't expire for 90 days! This can be a huge advantage for those who don't use many minutes and don't want to pay for more than they need.
International calls to over 50 countries is also available, using the $0.05 per minute rate. The $25 pay-as-you-go bundle offers an additional $5 international calling credit in case you call overseas often.
Buy H2O Wireless Pay As You Go
Prepaid Monthly Plans
A lot of people tend to use the same amount of minutes and data month after month, which makes a monthly plan the best choice for them. Monthly plans start as low as $30, and all include unlimited talk and text, along with unlimited landline calling to over 50 countries.
In addition, the plans include data:
$30 per month: 3 GB 4G LTE data and a $10 international talk credit.
$40 per month: 8 GB 4G LTE data and a $20 international talk credit.
$50 per month: 10 GB 4G LTE data and a $20 international talk credit.
$60 per month: 12 GB 4G LTE data and a $20 international talk credit.
Each plan lasts 30 days. The international talk credit can be used for international cell phone calls or other types of international calls not covered by the plan.
Buy H2O Wireless Monthly Plans
Data-Only Plans
If you want to add data to a pay-as-you-go plan, or increase the data you have available because you're running out, you can purchase data separately.
For $25, you get 4 GB of data, 2 of which is at 4G LTE speed. For $70, you get 14GB of data, 7 at 4G LTE speeds. The data will last for 30 days.
Refer a Friend Program
The refer a friend program for H2O can be quite lucrative. You earn a $25 H2O rewards credit for every successful referral, up to 10 per month.
In addition, when your friend signs up, they receive a free SIM card, free shipping, and a $10 H2O credit toward their first recharge!
To refer friends and family, share your referral link through email or social media. When someone signs up using your link, they will receive a promo code and choose their plan. Once they activate with H2O Wireless using the SIM provided, you get the $25 credit and they receive $10.
Buying and Activating Your H2O Refill
All you need to do to buy and activate your refill is to visit USA Prepaid on the website or app. Select the plan or refill you'd like, add it to the cart, and fill in your email address.
Select your payment method, enter payment details, and completely your purchase. You will receive your refill PIN and instructions through email. Follow the instructions to activate the refill.
Start with H2O Today!
H2O has excellent reviews and operates on a high-quality, super-fast network. It's highly affordable compared to many other plans, while also giving you all flexibility and control you look for from a prepaid carrier. Choose your phone and get started with your plan today!
At USA Prepaid, our focus lies in helping end users have a safe and easy journey while purchasing digital products on their phone, tablet, or PC. Available products range from music gift cards to game keys, as well as prepaid refills and miscellaneous gift cards. We make buying necessities, like H20 refills easy and affordable.