What's New With Nintendo?
Nintendo undeniably had a banner year in 2017. Finally coming out of the shadow of Playstation and Xbox, the Nintendo Switch put the company back on the map.
2018 looks to be just as exciting. All of these changes mean that a Nintendo gift card is a better gift option than ever! Discover what's new this year.
Great Games on a Hot Console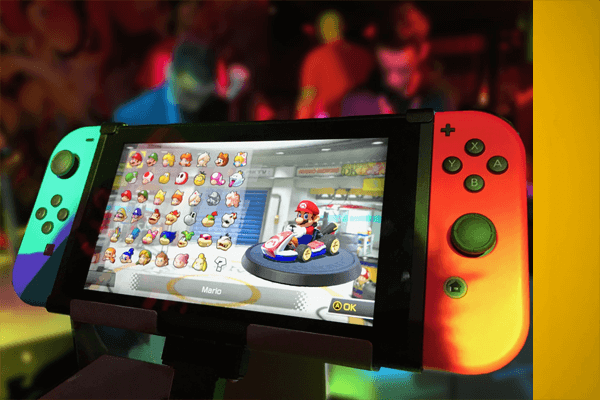 The hand-held Switch is easy to use absolutely anywhere. Games like Mario and Zelda helped the system quickly gain acceptance among gamers, and a variety of other great hits like Doom, Rocket League, and Splatoon 2 helped the effort.
So what's next? Can Nintendo keep the stream of hits coming?
Donkey Kong Country: Tropical Freeze, just released in early May, has shown that Nintendo is definitely not slowing down. There are also several South Park titles that are doing well, along with Wild Guns Reloaded and Rogue Aces.
The rest of the year promises dozens of new games, possibly including the much-hyped Pokemon Switch. Many games coming to the platform have already been released on other consoles or systems, such as Hyrule Warriors: Definitive Edition, Mario Tennis Aces, and Crash Bandicoot: N.Sane Trilogy.
The Nintendo Switch utilizes technology that many current games don't take full advantage of. As you watch Nintendo in 2018 and beyond, look for increased HD rumble capabilities, as well as more games that use the Switch's unique Joy-Cons.
We can look forward to a continuous stream of hits for this great console!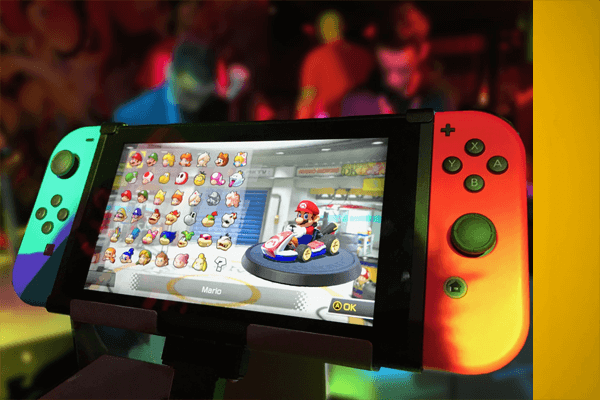 Online and Virtual Console Access
There's an app for everything, and Nintendo isn't about to miss that boat. In 2018 the company is set to debut Nintendo Switch Online, a premium service that only costs $20 a year. For that low price, you get access to online multiplayer games, eShop discounts, and a variety of classic games to play online.
Current rumors have the service arriving in September. Currently, you can start putting together a "family group" of up to eight members. A family group only costs $34.99 per year rather than $20 per year, per person.
There's nothing about the group that actually has to be blood related. You can add new members to your crew simply by entering an email address to send them an invitation. So get your friends together and save!
Gift Cards Are Perfect for Game Enthusiasts
If you or someone you know are excited about the potential for Switch, I have great news: the next time you need a gift – or a treat for yourself – it's easy to pick up a Nintendo gift card! They are a perfect way to encourage your friends and family in their obsession… ahem, enthusiasm…for gaming. Get yours today!
Nintendo Gift Card