Which Provider is Right for You?
Choosing a prepaid provider can be challenging, especially because there are so many options. Fortunately, getting an online prepaid refill is simple once you know which provider can fulfill your needs. There are providers that are excellent for occasional use, others that are perfect for a lot of international calls, and still others that are great for those who need a lot of data. Consider your needs and take a look at the suggestions below!
The Occasional User: T-Mobile
T-Mobile offers amazing plans for the pay-as-you go prepaid customer. T-Mobile has their own high-quality network and a variety of affordable plans to get you the minutes and data you need. These plans are based on buying refills! Pricing includes:
$10 for 100 min/msg
$30 for 300 min/msg
$40 for 400 min/msg
$50 for 500 min/msg
These refills last 90 days, so you don't have to use them right away. Feel free to get the refill size you need and use them slowly. If you underestimate your need, no problem — simply get another refill and continue along your way.
Monthly Mix of Talk & Data: Simple Mobile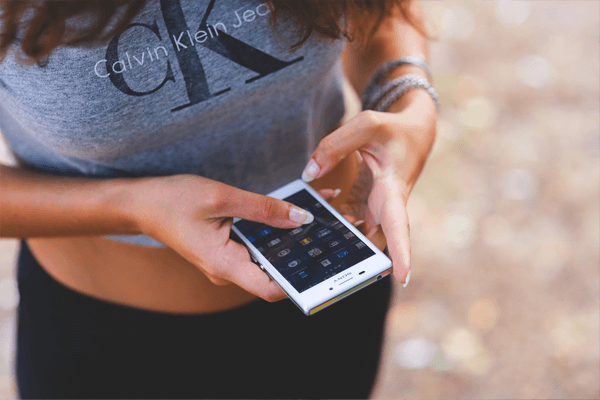 Interested in having excellent data along with unlimited minutes at a low monthly price? If so, Simple Mobile is the answer you're looking for.
Simple Mobile uses the same high-quality national network as T-Mobile. You can get high-speed data and a talk signal almost anywhere in the U.S.
Simple Mobile stands out by offering excellent coverage at a simple low price. To get unlimited talk and text with 6GB high speed data, you pay only $40 a month — less than other providers who offer similar coverage.
Other pricing includes:
$25 for unlimited talk and text, and 1GB high speed data
$40 for unlimited talk and text, and 6GB high speed data
$50 for unlimited talk and text, and unlimited high speed data
$60 for unlimited talk and text, unlimited high speed data, and 8GB mobile hotspot
All plans last 30 days, so it's a simple flat monthly plan. You get everything you need!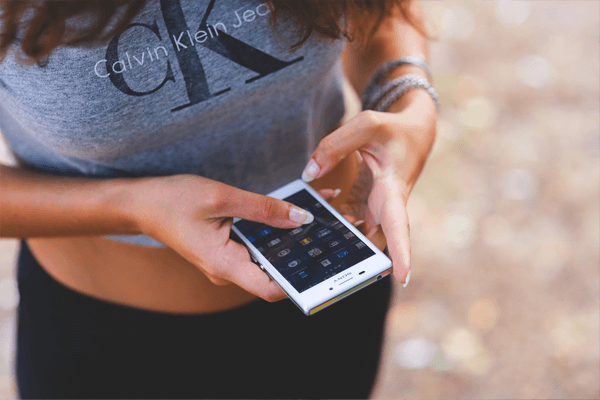 The International Caller: Ultra Mobile
Need to stay in touch with folks you know overseas? You need a prepaid plan that focuses on providing affordable access to international calling.
Ultra Mobile is the best provider for that need. Starting with the $19 monthly plan, you can access unlimited calling to 75 destinations. Some of these are landline only, but many include mobile phones as well.
Other nations are available with a low per-minute rate. So wherever you want to call, Ultra Mobile will give you an affordable way to do so!
Which Provider is Right For You?
Are you ready to select your provider? If so, we have the online prepaid refill you need. You can even use the USA Prepaid app to get refills on the go. Ready to get started? Choose your provider and make your purchase today!
Buy Online Prepaid