All About Karma Koin
If you're not a gamer, you may not have heard about Karma Koin. It's a special kind of credit that can be used toward a variety of online games. If you know someone who loves online gaming, you may want to get them a Karma Koin gift card.
Here's what Karma Koin is and how it works!
How Karma Koin Works
The best thing about Karma Koin is how simple it is to use. You buy the gift card, which is easy to do online. Then, your credit can be used for dozens of online games.
All the recipient needs to do is enter the gift card code on the merchant's site, and they can buy whatever they need! If the full balance is not used, the rest is available using the same gift card code on another site, or on the same site at a different time.
The great thing about Karma Koin – and the source of the name – is that Karma Koin donates 1% of their proceeds to charity projects around the world.
Not only are you helping your favorite gamer have a good time, you're making a difference in the world!
How to Get Karma Koin Cards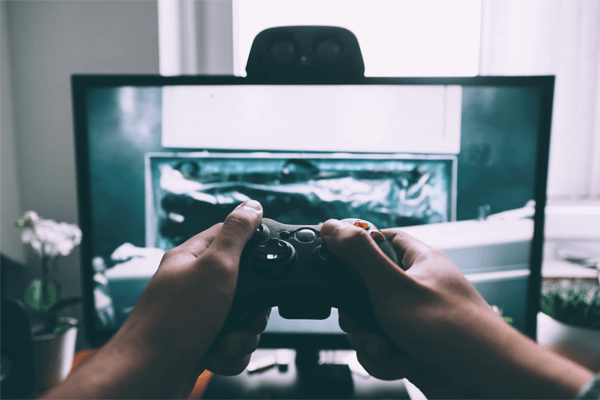 Karma Koin cards are available all over the world. Of course, the easiest thing to do is purchase them online. You can get $10, $25, and $50 gift cards, so they fit every budget!
You don't have to create an account on a Karma Koin website to get or use the gift card. Instead, they act like a prepaid debit card. You simply use them on different sites until the balance is exhausted.
You can arrange for a Karma Koin gift to be emailed to the recipient, or you can receive it yourself, print the code, and include it in a greeting card.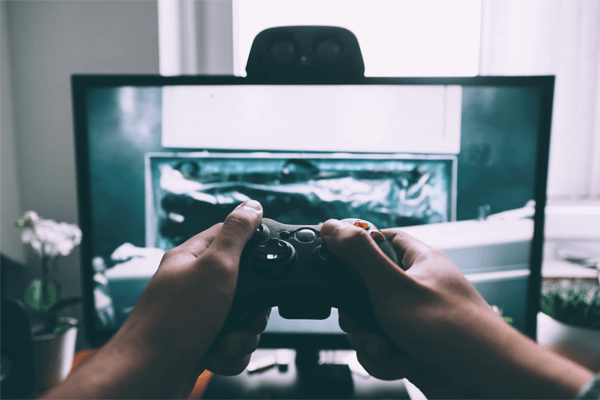 Using a Karma Koin Balance
These gift cards are accepted at a wide variety of game websites. Some of the games covered include:
Any Trion game, such as ArcheAge, Defiance, or RIFT
Wargaming titles such as World of Tanks, World of Warships, and World of Warplanes
Dungeon Fighter Online
Z8 Games, such as Lost Saga and Crossfire
Digimon Masters
Elsword
And many, many more!
If your gaming friend or family member wants to create a playlist for their marathon gaming sessions, Karma Koin can also be used at music services like Liquid Spins and Musicshake.
This gift card is truly multipurpose!
Give the Gift of Gaming Today
When you're talking to your favorite video gamer, you may notice that their games are their favorite topic of conversation. There's nothing that would make them happier than more playing time, o why not give the gift of gaming? With a Karma Koin gift card, you can do exactly that. Don't miss out – get your gift today!
Buy Karma Koin