Provider Spotlight - Verizon
Verizon is well-known for having the highest quality and best network of any cell phone provider. What you may not realize is that you can get more flexibility and save money by using Verizon prepaid cards on a pay-as-you-go phone plan.
Why Choose Verizon Prepaid
Verizon has the most reliable network in the U.S., and has maintained that for several years. You can get carryover on your data with smartphone plans that include unlimited talk and text. This data will run on the biggest and highest-quality network available.
Another great reason to choose Verizon prepaid is that you won't have to go through a credit check or pay a deposit or an activation fee. Instead, you'll get high-quality, no-contract phone service on a network that is the envy of the industry.
Verizon offers both basic phone service if you don't need or want data, and smartphone plans that allow you to choose exactly how much data you need. You can either choose a monthly plan or a daily plan, depending on your preferences and phone usage.
When you choose Verizon, you can use any certified Verizon 3G or 4G device. You will not be able to use an unlocked device from another wireless carrier.
Using a Verizon Prepaid Pay-As-You-Go Plan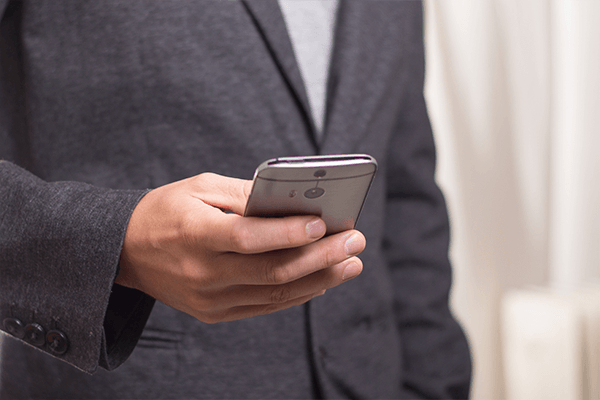 When setting up your Verizon prepaid plan, you can choose a monthly or non-monthly plan. There are several options, based on how much data you need.
Non-monthly plans can be recharged using prepaid cards. The increments range from $15 - 100, and the minutes, web, and texting are good for 30 - 365 days. You can also buy data for $10 for 1GB or $20 for 3GB. The data lasts for 90 days.
To refill your Verizon prepaid card, follow these steps:
Add the card of your choice to the cart.
Enter the 10-digit phone number for the refill.
Enter the email address and select the payment method.
Your Verizon SIM will be refilled automatically upon purchase. You will immediately receive a confirmation e-mail.
You can check your Verizon balance at any time by calling *611. That way, you will know where you stand and how much prepaid credit you need to purchase.
Buy a Verizon Prepaid Pay-As-you-Go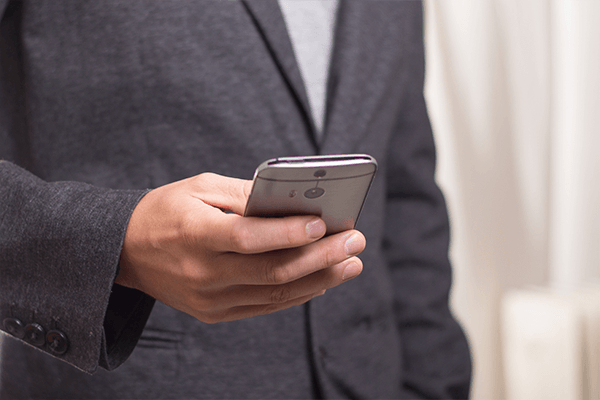 Verizon Prepaid Monthly Phone Plans
On a monthly plan, you can choose from smartphone plans or a basic phone plan. The basic phone plan is $30 per month for unlimited talk, text, and mobile web at 128 kbps.
For data, high-speed plans range include a $40 3GB plan, a $50 7GB plan, a $60 10GB plan, and an $80 unlimited plan. Unused data will carry over to the next month. If you go over the data limit, your speeds will be slowed significantly, and you may want to purchase the additional data to keep your access moving smoothly.
The great news is that you are not under contract for any of the plans. If you find a 5GB plan is not enough, you can easily move up the next month.
Buy a Verizon Prepaid Monthly Plan
International Calls with Verizon Prepaid
The basic phone plan for $30 a month allows you to add 1,000 calling minutes to Mexico and Canada for an additional $10 per month.
The monthly smartphone plans include unlimited texting to Mexico, Canada, and many other international destinations. The $50 and higher monthly plans also include unlimited talk to Mexico and Canada. The $40 plan allows you to purchase 1,000 calling minutes to Mexico and Canada for an additional $10 per month.
Get Started with Verizon Today
Getting started with Verizon is easy. You can either shop their prepaid phones online, or sign up under the Bring Your Own Device. You can register your existing phone on the Verizon network, select your plan or buy Verizon prepaid cards, and get started using your prepaid phone plan quickly. Don't wait - sign up today!