Online Gift Cards: Is iTunes or Google Play Best For You?
In the world of online content, Google Play and iTunes are two of the heavyweights. You can't go wrong, since both offer excellent content for users and allow you to buy music, movies, and more. However, there are some differences that might make one better suited for your needs! Ready to grab online gift cards for the platform that serves you best? Discover the benefits of iTunes and Google Play below!
Benefits of Google Play
Sometimes it seems like Google owns the internet, but they actually have plenty of competition. That means they have a lot of incentive to keep Google Play going strong as a reputable source of frequently-updated online content.
Music
When it comes to music, Google Play and iTunes have a lot in common. They both offer suggestions based on your previous choices, radio mixes, and podcasts. There's even a monthly streaming option that allows you to access their music catalogs.
However, Google Play is completely web-based, and can be ideal for those who don't want to use the iTunes app. It's simple and bright, and you can upload your own MP3s to the cloud to add to your music experience.
Movies
When it comes to movies, Google Play supports more playback devices than iTunes. You can use a web browser, Android, or iOS device. If you don't have an Apple phone or tablet, you may find it difficult to play your movies when you want them. As a result, Google Play is the go-to source for movies and content for those without Apple devices.
Benefits of iTunes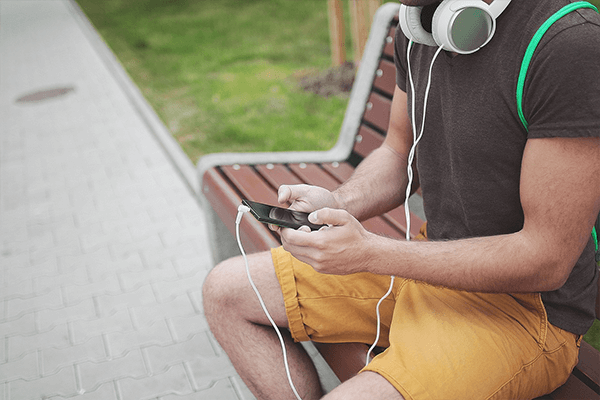 For those who love Apple devices and thrive in the iOS, iTunes has a lot going for it. When compared to Google, it's more sophisticated and has an arguably larger library, particularly when it comes to movies.
Music on iTunes
iTunes came into existence as a way to find and purchase music. You could buy individual tracks at a time when buying entire CDs was the norm. It was revolutionary and led the way for how we purchase music today.
You access your Apple music through iTunes or the web-based iCloud library. The Apple aesthetic of keeping things understated and clean is central to its design, and its interface is elegant and detailed. You can create smart playlists that automatically collect songs from specific artists or genres.
You can also listen specifically to songs you haven't heard lately, or conduct other smart searches.
Grabbing a Movie
If you're looking to find the perfect movie for a night in, iTunes has more content available than Google Play. Where Google boasts "thousands" of movies and TV shows, iTunes has 45 thousand movies and 10 thousand TV shows.
As a result, if you're looking for a specific title or an older film, iTunes may be the platform you need. Keep in mind that iTunes users can only watch a movie or TV show on Apple or iOS devices, so you'll need to be prepared when the popcorn is ready!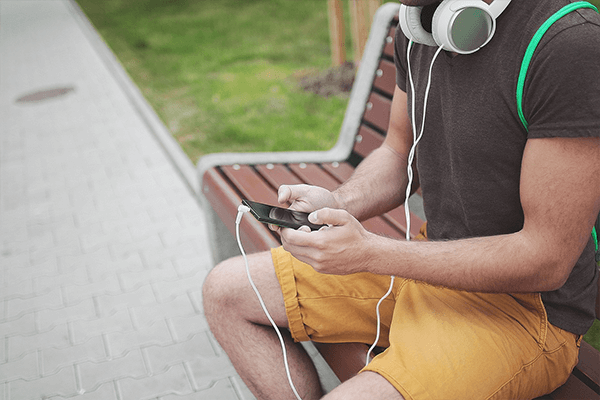 Make Your Choice and Get Your Online Gift Card Today!
So which one appeals most to you? The good news is that no matter what you decide, we have the gift cards you need.
You can purchase Google Play gift cards in amounts of $10, $25, $50, or $100. iTunes cards are available in amounts of $10, $15, $25, $50, and $100.
No matter which online gift cards you decide on, we are the one-stop shop you need. Grab your cards today!
Buy Gift Cards