Product Spotlight: Google Play
If there's an app for what you're looking for – and there probably is – you can likely find it on the Google Play store. While there are some apps that are only available for Apple devices, the vast majority are on both iTunes and Google Play.
As a result, a Google Play gift card is perfect for any digital native in your life. It's not just for games – although yes, it's great for games. There are also paid productivity apps, business apps, music apps, and much more.
Don't think this is just for kids – it's for everyone!
Games for "Kids" of All Ages
Candy Crush Saga is immensely popular, with 93 million daily players. There's nothing worse than being stuck on a level and not having the exact power up you need. Whether it's a coconut wheel or a jellyfish, some Google Play credit definitely comes in handy.
What about Pokemon Go? The game became a global phenomenon with 71% of players being between ages 18-50. In fact, the app caused disruption in parks, public places, and even businesses and local homes for months. But how can you "catch them all" without the cash to buy the powerful pokeballs and combining elements you need?
Other players enjoy hidden objects games, Minecraft, or Clash of Clans. Almost every one of these is free with in-game purchases available to help you succeed. A Google Play gift can help your favorite mobile gamer avoid a lot of frustration!
Productivity Apps on Google Play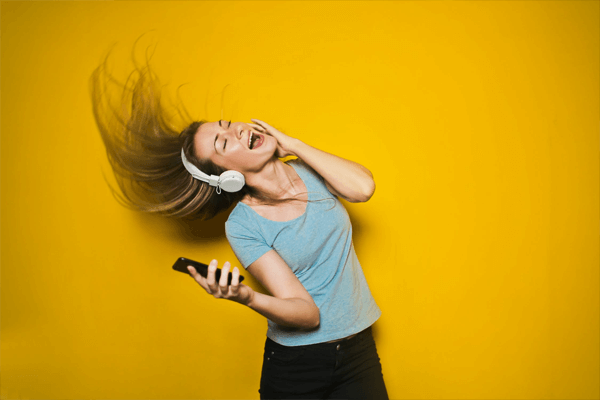 Google Drive, OfficeSuite, and Adobe are all available in the Google Play Store. No matter what your traveling business person needs, there's certainly an app for it.
Many folks enjoy pomodoro-style apps to stay focused and productive, while others love timers that help them exercise. Someone you know might also want to purchase different ring tones, background images, or even a lockout app that will keep them off social media when they should be working.
These productivity apps can make a big difference in the life of a digitally savvy professional. Don't overlook a Google Play gift because someone is "too busy" - they may be someone who needs it the most!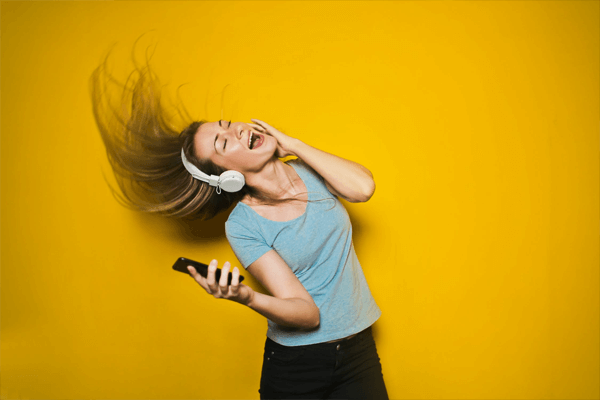 Entertainment and Music
Did you know that Netflix was an app available on Google Play? Or that you can buy ad-free access to Pandora with a Google gift card?
You can also pay for access to HBO Now and other TV apps through Google Play.
Everyone's favorite streaming access – be it movies or music – can be purchased with a Google Play gift card. Don't assume that someone who isn't into games or business won't enjoy the gift. The truth is that this is a gift for everyone!