Provider Highlight: TracFone
Prepaid phone plans are a great option for those looking for flexibility and lower costs. As you look for the right prepaid provider, be sure you check out all the benefits TracFone minutes can provide. TracFone is a leading prepaid provider, and it's clear why!
Benefits of TracFone
TracFone is the largest prepaid cell phone company in the U.S. They provide service for both smartphones and regular phones with no contracts, credit checks, or commitments.
The biggest benefit of TracFone is that the plans are the lowest price you'll find for moderate and lower cell phone usage. They also offer access to major networks such as AT&T, Verizon, Sprint, and T-Mobile.
You can bring your own phone or choose an inexpensive phone from the company. They have simple cell phones that are easy to use, which are great choices for seniors or kids.
Even better, you can get low-cost international calls to over 100 destinations around the world. They cost no more than local calls!
Plans Available from TracFone Wireless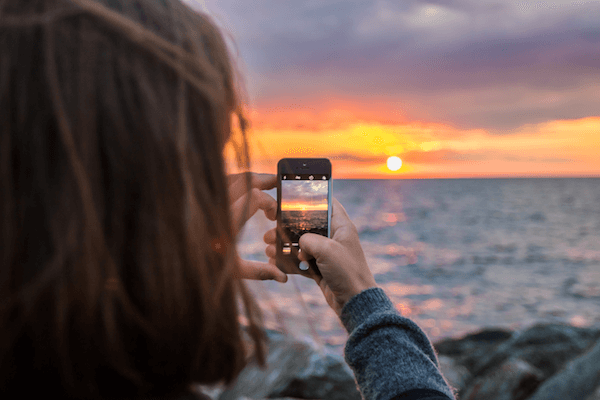 TracFone does not offer monthly ongoing plans, but rather they allow you to buy minutes on a Pay as You Go Plan.
Prices for talk, text and data for 90 days include:
$19.99 for 60 minutes
$29.99 for 120 minutes
$39.99 for 200 minutes
$79.99 for 450 minutes
You can also purchase 400 minutes that last a year for $99.99.
Pay as You Go allows you to purchase minutes when you need it. There's no need to worry about paying month after month if you don't use minutes. Instead, you'll have what you need for 90 days.
Refilling Your TracFone
Refilling TracFone minutes is simple. Just select the plan and minutes you'd like to purchase, and click "Add to cart." Once you enter your email address and payment information, you'll receive a refill PIN number sent to your email.
Once you have your PIN, you can activate it in several ways.
Call 1-800-867-7183 free of charge and follow the prompts. You will hear your new prepaid balance.
Visit TracFone.com and click the add airtime button in the top right corner. Click on Add Card, then put in your PIN and your phone number. Finally, press submit.
Turn on your TracFone and make sure you have cell phone signal. Press the following buttons: menu, prepaid, and then redeem airtime.
If you wonder what your balance is, just call TracFone's customer service number at 1-800-867-7183. You can also visit TracFone's website, enter your phone number and the last four digits of the serial number on the check balance page. You'll see your remaining minutes right away!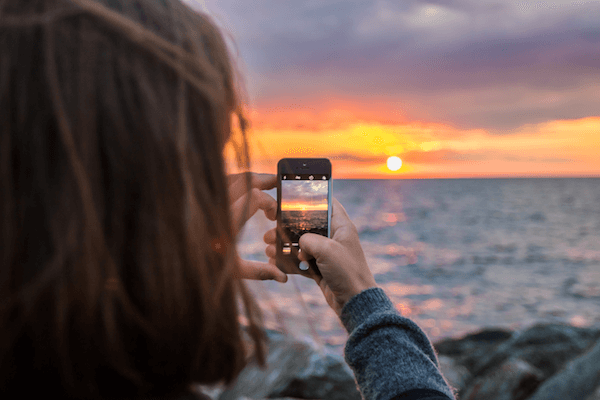 Get Started with TracFone Today!
There's a reason TracFone is the largest no-contract phone provider in the country. It uses the best networks in the nation and offers the flexibility, freedom, and low-cost communication you're looking for. If you are a moderate or light cell phone user, TracFone is perfect for you.
Whether you bring your own device or choose a low-cost phone, you can get started with TracFone minutes today!
Buy TracFone Minutes