TracFone Minutes Simplify Communication
Ready to get a prepaid phone, but not sure what option to choose? We understand. There are a variety of options available, and it can seem overwhelming. Here's why you should choose a TracFone.
Why Choose TracFone?
TracFone has a large user base for several reasons. First, there's the ease of use. It's simple to buy a TracFone. All you have to do is activate the phone and add the TracFone minutes you've purchased. The result is that you can have a mobile phone ready to go in a very short time, without any ongoing financial commitments. You have no obligations regarding upgrades or future payments.
Secondly, TracFone is extremely convenient. You use it when you need it, and you don't worry about anything more. If you run out of minutes, you buy more at an affordable price and if you don't, you can carry minutes forward for up to 90 days. The best part of all: if you don't need your phone for a couple of months, you don't pay anything. There are no extra charges; you pay as you go and as you need.
Finally, TracFone is affordable. When you don't have to deal with a contract, a monthly payment, and an expensive smartphone, you save a lot of money. In fact, you can get everyone in your family a TracFone with minutes and data for a fraction of the cost of a family plan at a traditional carrier.
Whether you want a simple phone with no commitments, are looking for an emergency phone, or want to get a teen started with a phone you can control, TracFone is the right choice.
Buying Minutes for Your TracFone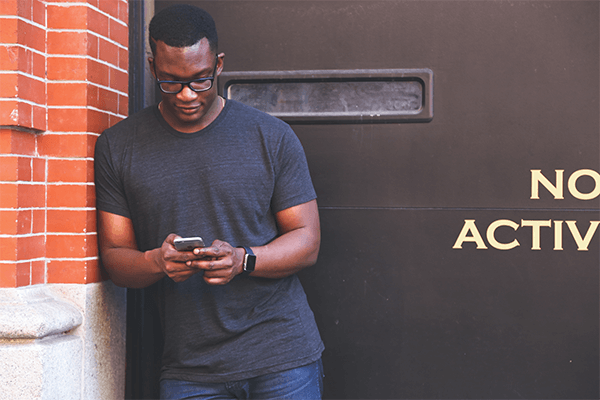 Once you've purchased your phone, getting TracFone minutes is simple. Minutes are affordable and easy to buy at USA Prepaid, especially by purchasing through our iOS and Android app.
Once you choose the number of minutes you need and make your payment, you will receive the activation PIN in your email.
To activate your minutes, you have three choices:
Dial 1-800-867-7183 (free of charge) and follow the prompts. After finishing the process, TracFone will inform you about your new prepaid balance and its validity.
Go to TracFone.com. Click add airtime (top right corner) and press the add card online button. Then, fill in your airtime PIN, your TracFone telephone number and if available, a promo code. Finally, press the submit button.
Turn on your TracFone and make sure you have signal. To complete your activation follow these steps: 1. Press Menu 2. Prepaid 3. Scroll down and select Redeem Airtime.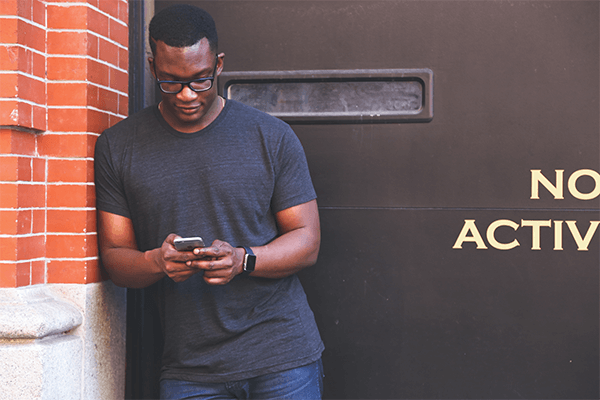 Buying Data for Your TracFone
USA Prepaid makes it simple to purchase data for your phone as well. Forget expensive data plans where you owe money each month whether you used it or not. Instead, you can purchase data from USA Prepaid for your TracFone based on your usage and what you want.
For only an affordable price, you can buy 1GB of data use that does not expire. It's simple and easy to access. Add the data to your cart online or through the app, make your payment, and you will receive a data activation PIN in your email. From there, you can activate your data in the same way as your TracFone minutes.
Accessing Your Balance
Curious about how many minutes you have left and whether it's time to buy a new set? It's easy to find out. You can call TracFone's customer service at 1-800-867-7183. Calling customer service is always free of charge, and TracFone will immediately tell you about your remaining airtime and when it expires.
You can also check online. Go to the TracFone website and enter your phone number and the last four digits of your serial number. Click "check balance" and you will be shown how much time remains and when it expires.
Start with TracFone Today!
Ready to get started? We're here to help. Once you have your TracFone, visit us online, call us at 1-800-867-7183, or use the Android app or the iOS App to get your TracFone minutes and data. The call is always free, and you'll be up and running quickly!
Buy TracFone Minutes