Prepaid Phone Plans: The New Way to Communicate with Tweens
Is your tween driving you crazy saying they "need" a cell phone? The truth is, many families are getting phones for children at younger and younger ages, from Verizon prepaid cards to full-featured cell phone plans.
There are some good reasons for a youngster to have a phone. It's important you're able to reach your child when they are out, for instance, and it gives them a way to call for help in an emergency.
However, that doesn't mean parents have to hand their tween a phone with access to all the people, data, pictures, and information in the universe. You can still control what your tween has access to while allowing them to have a phone.
Here's how!
Choose a Prepaid Phone Plan for Your Tween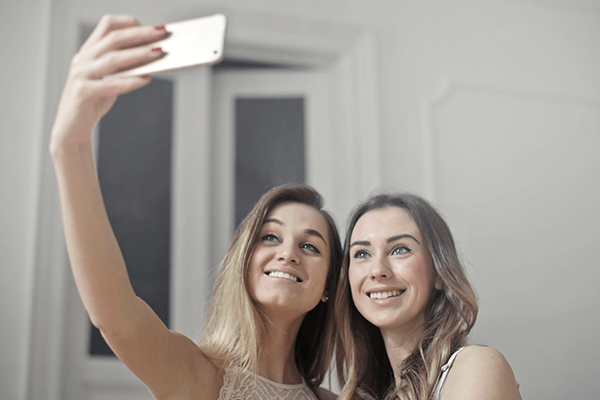 A prepaid phone plan is the perfect compromise for your family. It has many of the benefits a tween is looking for in a phone, without giving them the free reign you aren't ready to hand over.
Let's be honest, the world can be a scary place. By being able to control what your tween has access to, you can do more to keep him or her safe while also encouraging responsibility. Kids can stretch their wings without falling completely out of the nest.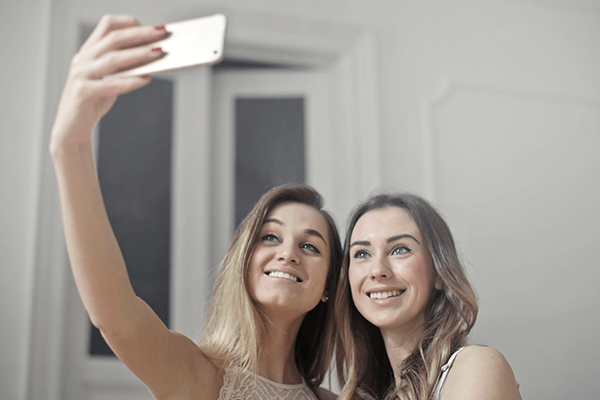 Benefits of a Prepaid Phone Plan
One of the biggest benefits of the prepaid phone is that you can control exactly how much use your tween has each month. You can choose minutes only, and no data, for instance, if you're concerned about online browsing.
Or, choose a specific data plan knowing you won't be surprised with overage fees – ever. The phone will simply slow down dramatically when the high-speed data is exhausted. It can be a great lesson for your tween about budgeting!
With a prepaid plan, you can even choose a pay-as-you-go option, where you load a specific number of minutes and text onto the phone and reload when you're ready. That, too, will keep your tween from abusing phone privileges.
Prepaid phone plans give you the peace of mind of knowing you're in control. Your tween can't overuse the phone – the minutes and data simply won't be there. There will be no overage fees. The phone only works as much as you want it to.
Best Plans for Tweens
The good news is that if you want to, you can give your child access to all the best networks while still using a prepaid plan. Here are some great options to consider:
AT&T Prepaid Plans
AT&T is a well-known company with a variety of phones available. They have excellent prepaid plans, including monthly plans with unlimited talk and text but no data for only $30. You can add 6GB of high speed data for a total of $45 a month, or choose almost unlimited data (22GB high speed) for $65 per month.
T-Mobile Prepaid Phones
T-Mobile is another well-known provider, and one that uses its own excellent nationwide network. You can buy 100 minutes that expire after 90 days for only $10. The Simply Prepaid plan gives you a monthly payment of $55 for 6GB of data and unlimited minutes, or $75 for unlimited high-speed data.
PagePlus Prepaid
Interested in Verizon's excellent network but not their high prices? PagePlus could be perfect for you. Monthly plans start at $12 for 250 minutes, 250 text messages, and 10MB of data. For $29.95 you move to 1500 minutes, unlimited texting, and 1GB high speed data. $69.95 gets you unlimited talk, text, and data.
Ready to Get Started?
Getting your tween a prepaid phone is a great way to allow them to practice some freedom without getting out of control. You can decide how many minutes, texts, and how much data you allow. When it's done, it's done, and they have to wait until the next month!
A Verizon prepaid card can be part of your plan, or you can choose the other excellent prepaid options we profiled. However you do it, we're here to help!
Buy Verizon