Why Buy Gift Cards Online?
Looking for the perfect easy-to-use gift, but don't want to waste time searching the store? Great news — gift cards please even the pickiest recipient and they are easy to buy online!
Why should you buy gift cards online? Their popularity and availability is booming, and it's the perfect gift for any occasion. Find out more below!
Online Gift Cards Are Soaring in Popularity
Worried that your gift won't be well received? You don't need to be concerned. There's been a 26% rise in e-gifting, and 37.8% of people prefered digital gift cards in 2017. In 2015, electronic gift card transactions were at $7.1 billion in volume — that's expected to rise to $18 billion in 2018!
The most popular gift cards are Amazon, Target, and iTunes. Nearly 40% of consumers aged 18–35 buy online gift cards! Buying gift cards online is more common than ever because recipients love the ease and convenience.
Giving the Gift of Online Gift Cards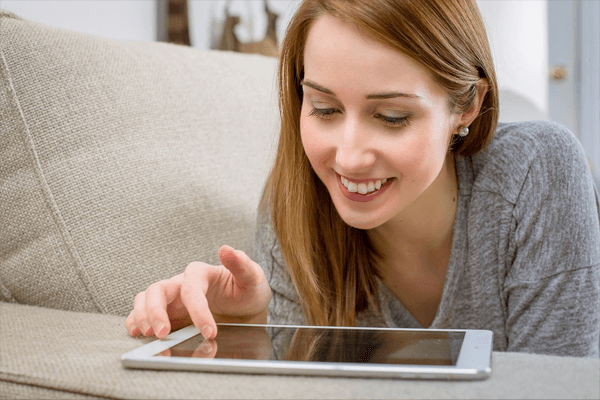 Online gift cards are not only popular with recipients, they're a favorite with gift givers as well. Forgot about an event until the night before? Not a problem. You can order a gift card quickly and send it immediately.
It's also super convenient. You don't need to drive to a store to choose a gift and you don't have to figure out which retailers sell a specific gift card. Instead, you can simply go online and buy exactly what you need.
Finally, you can choose what size of a gift you'd like to give. With amounts ranging from $10 to $100, you're not stuck at any particular level; choose what you can afford and send it quickly!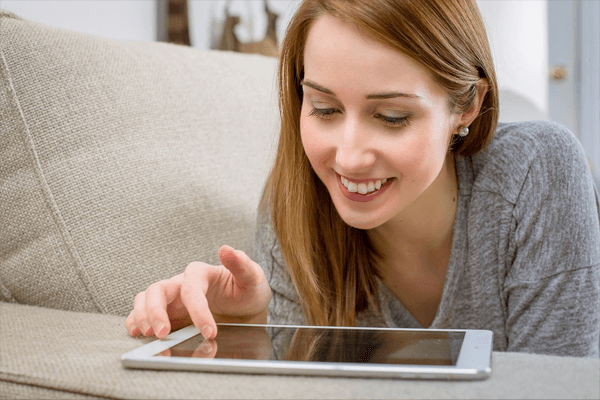 The Benefits of Using E-Gift Cards
What if you wanted a gift card yourself or you received one? Great news — you now have easy access to the purchase you've had your eye on!
You don't have to carry an online gift card with you to make a purchase. In fact, you don't have to go to a store at all; you can easily make a purchase online in the comfort of your home.
Whether you go to a store or order online, you don't have to worry about losing your e-gift card or having it stolen. The balance is also simple to check – just login and see how much you have available!
Best of all, when you have a gift card, you never have to worry about hating the gift, getting the wrong size, or having to make a return. Because you choose the gift yourself, you can get exactly what you need.
Buy Your Gift Cards Today!
Ready to get the perfect no-fail gift, or pick up a gift card for your own use? We're here to make it easy. Buy your gift cards online from USA Prepaid, and you'll be able to send them or activate them quickly and easily. Get started today!
Buy Gift Cards