Switching to Prepaid Made Simple
Are you excited about the many benefits of a prepaid phone plan, but nervous about making the switch? You're not alone.
The good news is that going to a plan with an Online prepaid refill is simple. Once you have the freedom and flexibility of prepaid, you'll never look back!
You Can Choose Your Phone
One of the ongoing myths regarding prepaid service is that you are limited when it comes to phones, but the truth is, you have more choices with prepaid than with a traditional plan.
Traditional cell phone plans only support specific devices. These are generally newer and feature-filled, so it can be very difficult to find a traditional plan that supports a simple, large-button, no-frills kind of phone.
However, with a prepaid plan, you can easily get lower-tech, easy-to-use phones. You won't worry about upgrading every two years to "stay current." You can keep the phone you're comfortable with!
On the other hand, if you want a full-featured smartphone, you can have that as well! Prepaid phone plans support minutes, texting, and high-speed data. You can choose how much data you need, just like other phone plans.
Want to bring your current phone with you? No problem! As long as it's compatible with the networks they use, most prepaid phone providers allow you to bring your phone with you. If one provider isn't compatible, you can easily find one that is.
You Can Keep Your Phone Number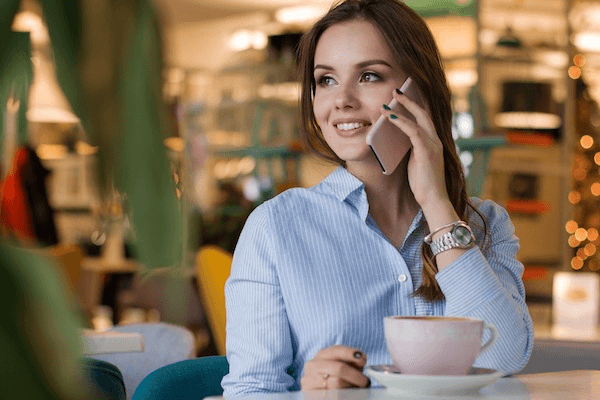 Many don't like the idea of changing to a prepaid phone plan because they want their number to remain the same. You may have had your number for years and you don't want the hassle of changing it with your friends, family, and business connections.
As it turns out, it's easy to keep your number when you switch to prepaid. The Wireless Local Number Portability (LNP) requires that all wireless carriers must allow you to transfer your number to another carrier.
There are a few stipulations:
The new carrier must be in the same local area as your old one.
You have to request the change while your old account is still active.
Only the primary account holder can fill out the port request.
You may have to pay an early-termination fee with your old provider.
You can only port to a new account, not to change the number of a current account.
You cannot port 800 numbers or pager numbers.
To move your number, contact the prepaid carrier you're interested in, let them know you want to keep your number, and they will initiate the port with your old carrier. Once your new service is activated, your old one should be cancelled automatically. It's a good idea to call the old carrier to make sure everything is finalized, though.
Prepaid Has No Hidden Fees and No Contracts
Tired of being told your bill will be a certain amount, only to discover it's quite a bit higher due to a variety of fees? We understand.
Prepaid phone service has no hidden fees. The price you see is the price you pay, and you get the minutes, texting, and data you agree to. It's simple, and nothing is unexpected!
You also don't have to worry about being stuck in a contract. If you want to try a different prepaid carrier, you can. Simply initiate the new account and bring your phone and number with you anytime.
One of the biggest benefits of a prepaid cell phone plan is how much freedom and privacy you have. No one checks your credit, no one makes you sign a contract, and no one can stop you from shopping around. Everything is in your hands.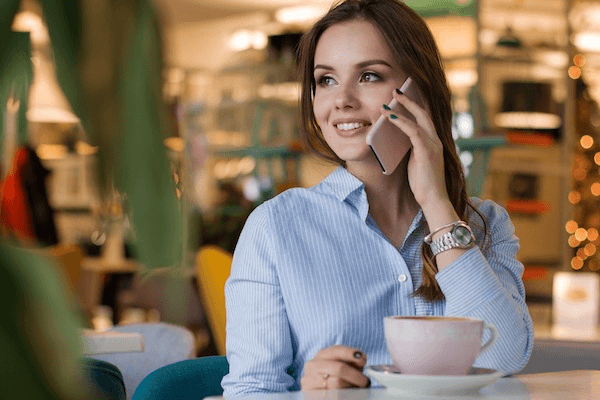 Buy Refills Online at Any Time
Finally, switching to prepaid is simple because you can buy your refills online anytime. When you use USA Prepaid, you can easily buy refills for a wide variety of prepaid phone companies. Not only do you see all of the packages and pricing, but we give clear instructions on how to activate your refill and check your balance.
Ready to get started with a prepaid plan? We're here to help. Set up your new account and visit us when you need an online prepaid refill You'll discover why so many people love prepaid phones, and you'll never have to look for a traditional plan again.
Buy Online Prepaid Refill